WooCommerce live search to power your sales
Baymard Institute's latest UX research reveals that a search autocomplete feature is now offered on 96% of major e-commerce sites. It's a must-have feature for every online business that can't afford to lose customers.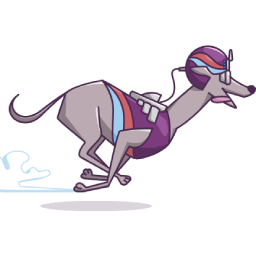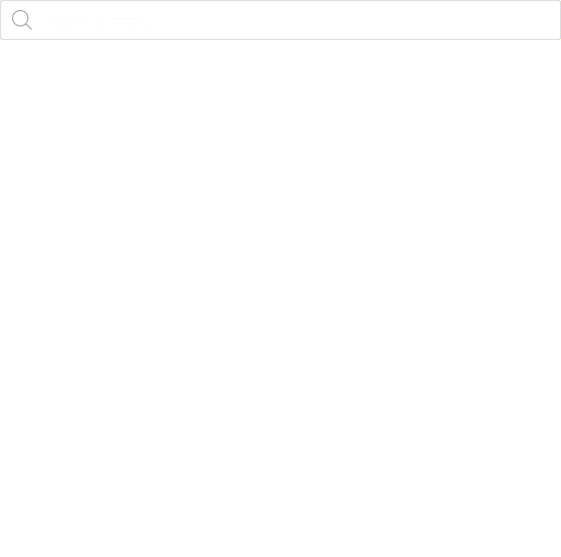 FEATURES
What makes FiboSearch unique?
Here are the features built especially for store owners who want to sell more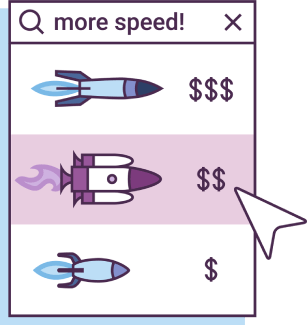 Unbelievably fast
Unbelievably fast, even when you have 50 000+ products.
The average server response time is 0.15 seconds.
Benefits:
No More User Irritation
Increased Sales
Higher Conversions
EXPLORE SEARCH SPEED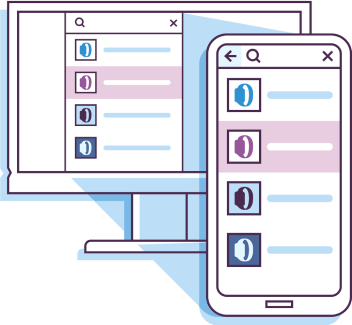 Mobile friendly
Show search suggestions in overlay mode on mobile devices, just like Google or Walmart does.
Benefits:
More Sales on Mobile Devices
Lower Bounce Rate on Mobile
Wider Reach and Accessibility
EXPLORE "SEARCH AS YOU TYPE"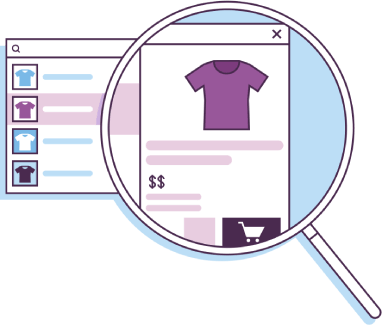 The details panel
Extended product data displayed while hovering over the live suggestion.
Benefits:
Increased "Add to Cart" Actions
Faster Buying Decisions
Faster Catalog Browsing
EXPLORE DETAILS PANEL
See all features

USERS
Meet our happy customers
Trusted by 100 000+ entrepreneurs, developers and WooCommerce community members.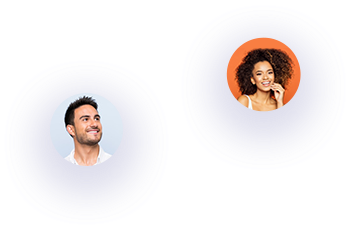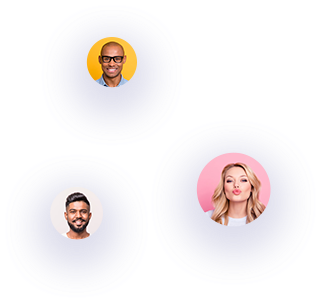 Very good and fast!
Really great plugin for anyone running WooCommerce, simply the best thing out there. The Pro version has a lightning index system!!! Very helpful support too.
Tosin Alabi

Fast and looks great
The perfect solution for what we needed. The pre-built search results display looks great and functions really well. Once we went premium, the speed of returning results was impressive. No problems at all with Toolset & Elementor.
Thanks.
James Whitrow

Five stars! Great plugin!
I am glad to have discovered this plugin. It enormously increased the data retrieval in my catalog, it's fast, useful… A great tool, 100% recommended!
Caterina

The Best Product Search Plugin for WooCommerce!!
Without having to think for more than a moment I can say this is THE BEST product search plugin for Woocommerce. Great features, looks modern, easy to use and customize, Superb support too! Highly Recommended!!
Anson

Love this plugin
I have been using the free version of this plugin on my client's site for quite sometime and I just decided to upgrade to Pro for Brand search. There was a bit of a problem at first, so I sent an email to them and they got it fixed within a day or two. Nicely done!!
@jayakornk

Simple to use, great functionality
If only all plugins could be like this, offering great functionality while being very simple to use. This is going to be one of my staple Woocommerce plugins from now on.
Clive

Perfect search
Easy to set up and does everything I need it to do. Works fast and gives accurate results, I highly recommend this search plugin.
Tony Gonzalez

Great plugin!
Use this on every WooCommerce website. I haven't needed the support much, but when I have they have been great too.
Thanks.
Emer

Awesome plugin
Incredibly useful, smooth, and quick. A fantastic aid for shoppers on our website.
Thanks.
Dave

Very good
It's a properly good plug-in and it will be the best in the future, I believe.
Branko

FiboSearch Pro
Fast search to boost your sales
Join thousands of entrepreneurs who use FiboSearch Pro