AJAX Search for WooCommerce Rebrands To FiboSearch
We have a new name and logo, but you'll recognize the rest of us. It's still the same WordPress plugin you're used to.
What's changed?
Name and logo
We changed our old plugin name AJAX Search for WooCommerce to the new FiboSearch. We're going to use a mixed name for a while such as FiboSearch – AJAX Search for WooCommerce.

Website
We changed our old website domain https://ajaxsearch.pro to the new https://fibosearch.com. All pages from ajaxsearch.pro redirect to the new domain.
Why do we change the name?
The old name and domain were too general. We plan to be a game-changer in the WordPress and WooCommerce ecosystem and we needed a shorter, more memorizable, and easy-to-spell name.
After Effects
New submenu name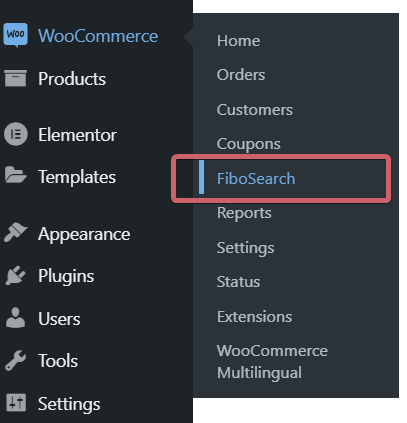 We still use the same slug on wordpress.org
https://wordpress.org/plugins/ajax-search-for-woocommerce/
We still use the same plugin directories:
For a free plugin version:

wp-content/plugins/ajax-search-for-woocommerce

For a pro plugin version

wp-content/plugins/ajax-search-for-woocommerce-premium