Hello world!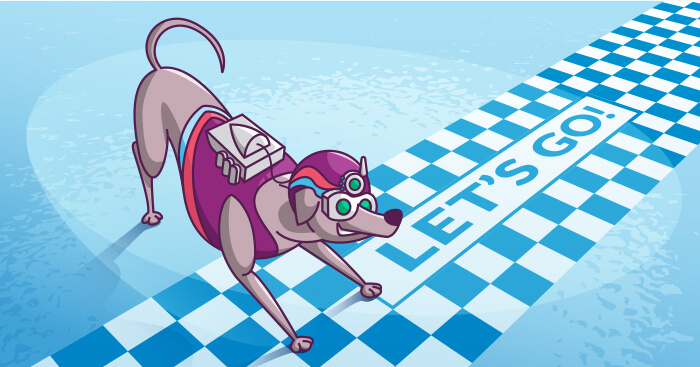 We are delighted to welcome you to our blog! This is the very first post and we'd like to introduce ourselves, give you some insight into our company's history and tell you what you might expect here in the future.
Here at FiboSearch we're always doing our best to offer you the best search plugin. Our mission is to constantly improve and make your lives just that little easier by doing so. This is our brand's DNA.
Pragmatic
Helpful
Trustworthy and honest
Committed to customers
Our mission at FiboSearch is to make our users' lives just that little bit easier. We do so by implementing tools that are on par with the most sophisticated e-commerce companies online. Our inspirations come from the likes of Amazon and Walmart. We do our best, every day, to improve our search engines and filters. We want our users to engage their customers with the best possible filters and search engines without needing to spend a humongous amount of money on custom solutions.
Today we want to tell you more about our company:
Easier said than done? Well, we try to make it as easy as it gets. Let's say you run a small vegan cosmetics store. You've just established your store, set up WooCommerce and you don't want to invest heavily in a search engine. This is where FiboSearch comes in. We offer an inexpensive tool for e-commerce owners. We are proud to have made it code-less, so that our users are good to go right after installation. This is our approach to bringing a state-of-the-art search engine to the masses, and we believe that we are killing it!
We know a thing or two about search engines
Among the myriad of distinctive features that separate great stores from mediocre ones, a blasting search engine is one of the most important. Sadly, this is very often overlooked. Our vision is to make a tool as sophisticated as ours more ubiquitous. We want to set a golden standard for every e-commerce enterprise out there, and for our competition as well. We dare to say that FiboSearch is among the best search engines online. It is fast, reliable, scales well with your shop, and last but not least — it looks great on every site. We hope to see more and more advanced engines and want to take up the glove and get even better with every update.
The reason why we're writing all of this is that we want to start a completely new branch of our website, that is THE BLOG.
What do we mean by that? We all know and are more than familiar with the most exciting blogs out there. Our absolute faves include those from Freemius, Elementor, PHP Storm (people, those GIFs are simply amazing…..).
Our goal is to sit somewhere in between. We want to give you the best content on our speciality: the search experience in WooCommerce. We aim to write about our approach and give you convenient tools to help you run your store. What you can expect are 4 series of articles that will be published in different intervals. We are still figuring that schedule out, so make sure to subscribe to our newsletter and keep updated. The aforementioned series are:
Product/releases notes – detailed descriptions of new features and improvements that come along with every release. These articles will be published monthly with every new release.
Integrations – how does FiboSearch integrate with WordPress themes, plugins and other tools our users use in their stores?
Optimisation – how does FiboSearch help users to optimize search experience for their customers? Think of it as a detailed walkthrough of the most important features of FiboSearch.
Case studies – long reads on real-life implementations of FiboSearch. We want to interview our longtime users, present their shops both from a frontend and backend perspective. We hope that those articles will come out at least once every three months.
We are using our brand's color code to help you navigate through our archive and easily find what is the most interesting for you.
Who is who
We, at FiboSearch, come from various backgrounds. Our team consists of six people at the moment.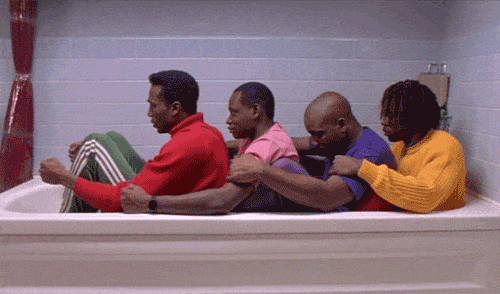 The Fibo story
The first version of FiboSearch was published in 2016, but the story had started much earlier. I was a freelancer who mainly created WooCommerce stores for my customers. There were already plenty of fabulous plugins in the WordPress market back in the day which helped me work in accordance with customer expectations and follow good practices. To my surprise, there were some weak areas I constantly had to struggle with. The search system was one of the main obstacles in the way of creating any online store. That gave me the drive to write a plugin on my own.

We all know that the search bar is a key feature in most online stores and it's often where customers go when they start shopping. I figured out that the WooCommerce native search module is too simplistic for any modern eCommerce. Moreover, I checked the whole e-commerce market to find solutions that would meet the following minimal requirements:

Inexpensive – preferably free, alternatively at the cost of one cup of good coffee per month
Autocomplete suggestions (search as you type)
Search by SKU
Lightning fast!
Good UX
Easy to embed in any WordPress theme (code-less)
Works out of the box on every hosting provider without configuration
Self-hosted
Try as I might, I couldn't find such a tool. Having found my niche and with all my previous experience, I was good to go.
In May, 2016, I published the very first version of FiboSearch on the official WordPress plugins repository. I'd managed to cross off all the points on my checklist but one — the plugin wasn't very fast yet.

My ultimate goal was for every search, even for large stores with thousands of products, to take less than 300ms. That obstacle got me thinking and it took me almost a year to come up with a solution. However, the complexity and overall workload meant I had to quit every other side job and focus exclusively on FiboSearch.

Having said that, a natural consequence was the launch of FiboSearch Pro in January 2019. From the beginning, and most probably up to this day, FiboSearch came with a unique approach considering search engine design in the WordPress ecosystem. What separates it from the competition is its fusion of inverted index data structure and WordPress SHORTINIT mode. This means that each search query doesn't need to load unnecessary files including all plugins, themes and a large part of the WordPress core files. This results in a search that's always very fast, no matter how many plugins you have installed in your WordPress. Moreover, it doesn't really matter how your website is optimized (or not optimized). The average search speed for a store with 50,000+ products is about 0.2 seconds per request (on a standard shared hosting). For users with faster servers, it takes even less, down to less than 0.1 seconds. Did I mention that FiboSearch Pro is lightning fast?
Damian Góra, FiboSearch Founder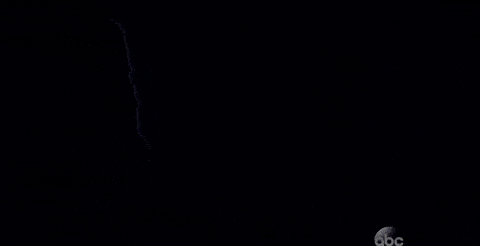 FiboSearch Timeline:
2015 – spotting a niche in the market
May 17, 2016 – launching the first public release on the WordPress plugin repository. The plugin was called AJAX Search for WooCommerce. The SVN changeset was 1419088
May 19, 2016 – the first 5-star review on wordpress.org
June 20, 2016 – the first support ticket on WordPress.org
January 2018 – reached 10,000+ active installs on wordpress.org
March 2018 – started using ZenDesk, our ticketing software
April 2018 – started collaborating with Freemius, our partner
January 06, 2019 – launch paid Pro version of the plugin with a pioneering fusion of inverted index data structure and loading WordPress under SHORTINIT mode.
August 2019 – launching our first website
March 2020 – reached 50,000+ active installs on wordpress.org
January 2021 – reached 100,000+ active installs on wordpress.org
February 2021 – Mateusz joined me full-time. Mateusz is our lead engineer and a friend from my previous job.
March 2021 – AJAX Search for WooCommerce rebranded to FiboSearch. We changed our name, logo and website design as you can see everywhere on our website. Justyna designed the Fibo mascot.
March 2021 – Clint joined the Fibo team as a technical support agent
May 2021 – Marta joined the Fibo team as a technical support agent
November 2021 – Piotrek joined the Fibo team as a content marketer
December 2021 – Krzysztof joined the Fibo team as a technical support agent
Fibo's here to stay
FiboSearch was born from the belief that everyone — even a novice entrepreneur — deserves a good search system in their store, period. We offer a solution similar to those used by the top eCommerce shops at an incomparably lower price . Of course, we still have tons of work to do to fulfill our vision, but FiboSearch is here to stay in its best possible form!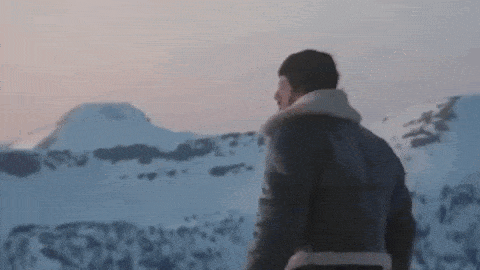 Kind regards
FiboSearch Team
We've used GIPHY in this article