2022 Recap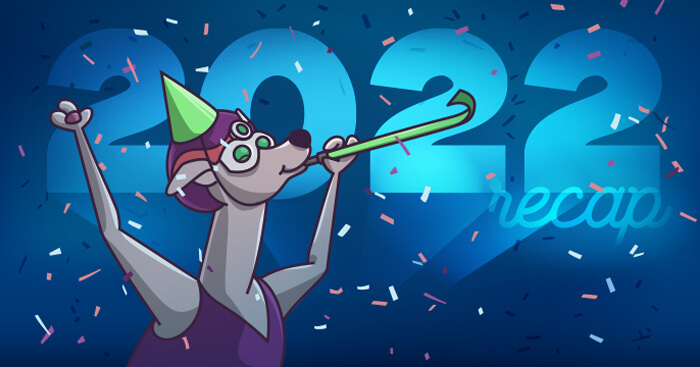 Let us share some details on what's been going on, what's changed and what is about to change. It was a year of some major overhauls, crucial features and, of course, constant improvements of the core functionalities.
Another year's just passed by and we have yet another success story to tell. We're happy that you're finding our plugin to be a valuable and necessary tool for your stores. Your happy customers are what keeps us going!
Table of Contents
Added:
What was added to FiboSearch? Well, more than a couple of things. We've divided this section into headlines that correspond to our publishing cycles and respective portions of our Blog, Documentation, and so on.
Features
We added a couple of long-awaited features. We always listen to your demands very carefully and, if only we find some spare developer-hours, we try to add all important features to the core of FiboSearch.
We know that using Google Analytics is sometimes not enough, so we're now offering you our custom search-related FiboSearch Analytics.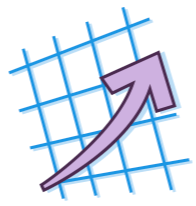 We wrote a detailed article on how to get going with FiboSearch Analytics – please, refer to it via link. We also prepared a comparison with Google Analytics for those of you familiar with the Google tool.
---
Moreover, you can now use our own voice search so your clients can browse the search engine using just their voice. It is our take on the best UX-practices. We want our plugin to be as accessible as possible, and for you to offer your clients yet another handy tool to search for what they want.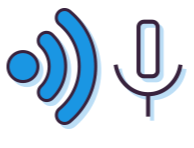 The Voice search supports both our search bar styles. It also works great on both desktop and mobile, so your customers can use it how and when they like.


We strongly encourage you to at least try this feature out. For detailed info on how to run it and use voice search, please read this article on our blog!
---
Integration with WordPress Full Site Editing (FSE) – we're glad to announce that we're now fully integrated with FSE. It is by no means the future of WordPress, so it was high time to jump onto the bandwagon.
We wrote a detailed introduction of using FSE alongside FiboSearch search bar
More so, we added two distinctive blocks
FiboSearch – a more general block, you can use it virtually anywhere in your stores
FiboSearch Navigation Item – designed specifically for use within WordPress menus
Please refer to our Documentation for more information about integrating FiboSearch with FSE.
Visual additions:
To better suit your needs, and help style your stores, we added several distinctive visual-oriented features. They will help your store to make a great impression and offer a pleasant, well designed user interface.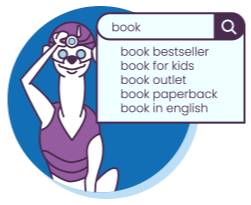 Darkened background – a great tool to enhance your site's UX; the surroundings of the search bar darken on click, so attention is drawn towards the search bar itself
---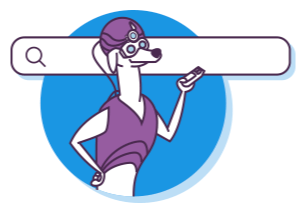 Pirx – a new search bar style
Added theme integrations:
We now offer integration with:
Added plugin integrations:
We now offer full integration with:
Backend-related features:
Added documentation and FAQs
For your convenience, and to help you with the most common problems, we've added 17 new articles to our Documentation.
Our year in numbers
Our support is comprehensively praised by our users, and this means both the Free and Pro versions. From this year we know this for a fact – we've gathered and read all comments about FiboSearch and the support team's appraisal was really unequivocal. We're reaching almost perfect scores, with both ratings on 4.9/5.0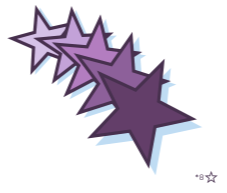 More than 1700 5* reviews
We want to share some cool statistics to show you how much work goes through our support's hands.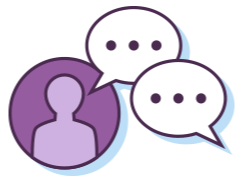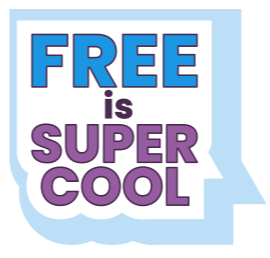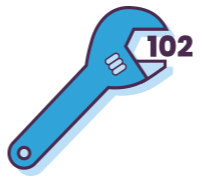 Another
We wrote some in-depth pieces that we are proud of and want to share:
Goals for 2023
So, here we are: the next year has just begun, and we're certainly hyped to deliver you the best FiboSearch experience so far. In 2022, we're entering the 7th year of FiboSearch. We hope that our plugin will constantly help you with your WooCommerce stores. It is our dream to create a tool that will make your lives just this tiny bit easier.
As for plans, we're in the process of finalizing a few features that we can already share. We hope to deliver them in the Q1, so please keep your fingers crossed:
An additional window below the search, where you can present hand-picked information, like "Popular searches", "Trending now", "User history", custom links, shipping info
An adjustable "no results" window: you will get a chance to customize it, for example add useful links, a contact form, "Popular searches", "User history"; the window pops up under the search bar if the query gives no results
A fresh system to set the order of products in the search results
Best regards,
FiboSearch Team