First, check if you have the latest Bricks Builder and FiboSearch versions. To run these tools together you need at least Bricks Builder v1.9.1 and FiboSearch v1.26.0.
The correct way of creating a WooCommerce search results page in Bricks Builder is creating a template. It's required to set the "Conditions" of the template to "Search results".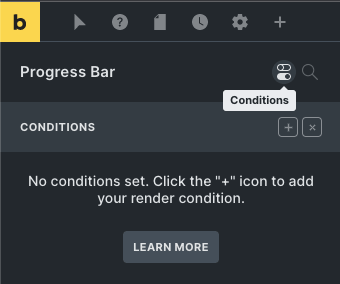 To show the WooCommerce search results you should add an element called "Products" to your template. Open the "Products" element settings and enable "Is main query".