We recognized a problem that may occur when trying to access your account page. This happens when you try to follow this path:
WooCommerce → FiboSearch → My Account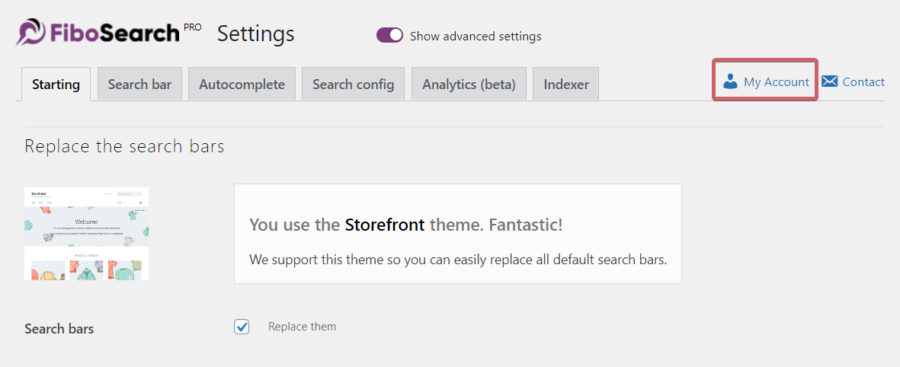 However, instead of the view and account details presented above, you are welcomed with this notice:

Solution
This problem occurs when an SSL certificate is disabled for your site. The "My account" page works only with SSL installed and enabled. To cite WordPress directly:
Your website is not set up to use HTTPS. Talk to your web host about supporting HTTPS for your website. Learn more about why you should use HTTPS (visit this link to read about HTTPS).
Please, make sure to properly install and activate an SSL. After installation it may take a while to see the results and your account page. It's hosting and site specific. It's also always good practice to clear the cache in your browser.