There is one common mistake while creating a search results page in the Elementor. It is the wrong template. A lot of users create a WordPress search template instead of a WooCommerce search template.
Create WooCommerce search results in right way
1. Go to Templates -> Theme Builder -> Add new
2. Create a Product Archive page
3. Add Archive Products and Archive title widget to your template.
4. After finishing creating a template, set the condition to Include: Search results.
In this way the search results page will be created in right way.
---
Still doesn't work?
Check if you have more than one Product Archive templates.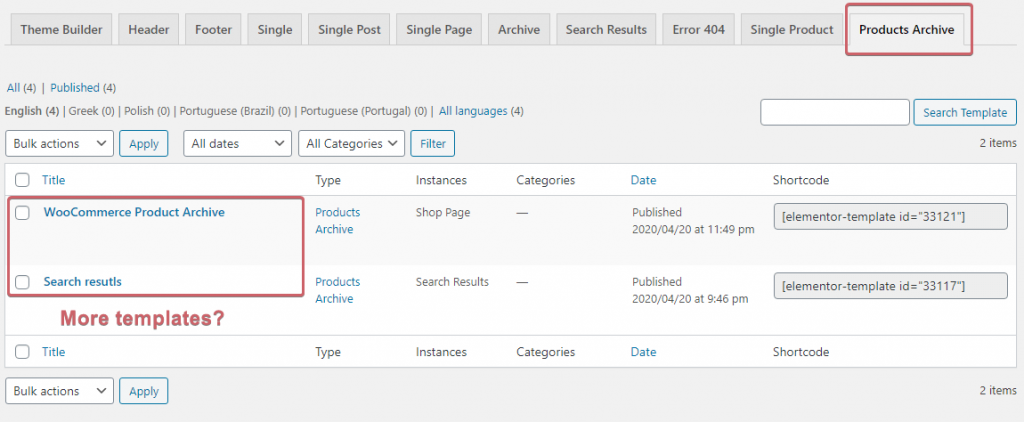 If yes, open all templates that aren't "Seatch Resutls" template and add them extra condition: Exlude: Search Results.